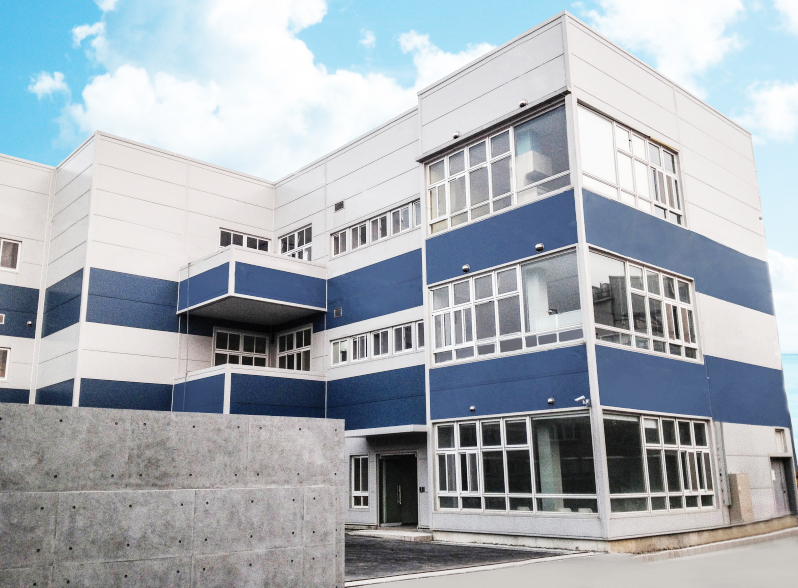 YAYATECH has dedicated to the industry of PCB inspection system since 1998. For the past years, YAYATECH has manufactured Hole inspector, Warpage machines, X-RAY inspectors, 3D inspection machines ... and many other products, selling over one thousand systems around the globe.
The Hole Inspector of YAYATECH is now holding the highest market share. It has hundreds of local and foreign PCB customers all over the world, and has successfully exported the machines to Japan and the United States. The quality and reliability are highly recognized by the industry counterparts. Furthermore, YAYATECH has established a comprehensive and professional customer service system in order to provide clients with the most efficient after-sales service.
Recently, with the rich experience in inspection system, YAYATECH is actively expanding their business by developing a number of new products, such as Solar wafer inspection system, semiconductor wafer inspection system, sapphire substrate inspection system, roll-to-roll printing quality inspection system...etc.